The transition to online learning and reduced access to community based services and supports for families is huge. We are feeling nervous about the changes too.
We know how tough it can be at home with kids all the time and we want to do what we can to support parents and teachers to work together to make this manageable, positive and beneficial for everyone.
This program is designed to help teachers provide simple and practical support for families of children with special need as they navigate the extra hours at home by:
Creating healthy habits and routines for students
Increasing students independent learning skills 
Teaching new skills 
Increasing mental & physical wellbeing  
We hope you find it useful in supporting your families during these challenging time.
Course Curriculum
Available in days

days after you enroll

Teacher information
Available in days

days after you enroll

Daily Program
Available in days

days after you enroll

Bonus material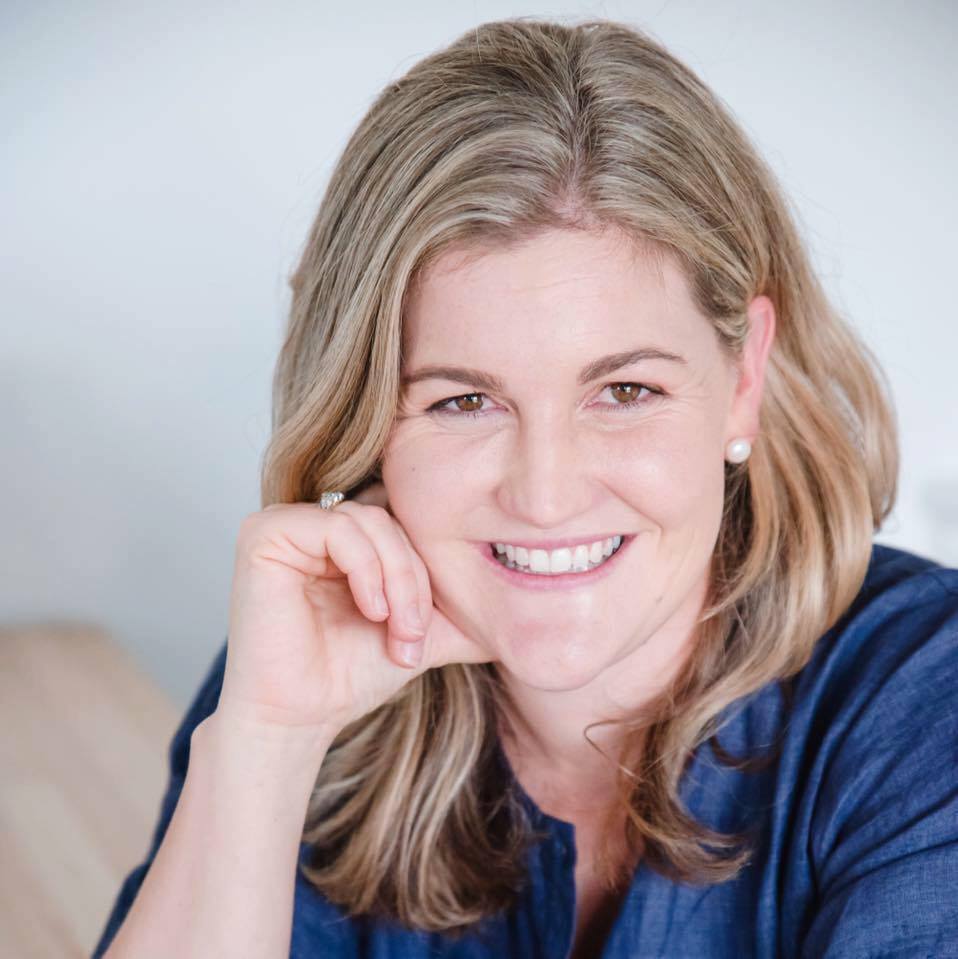 About Kait
My name is Kait Cummins, I am a mum of 2 boys from a small country town in rural Victoria, Australia. For the past 10 years I have been working as an occupational therapist with children, teachers and families.
I am passionate about giving parents and teachers the skills and knowledge that they need to raise happy, healthy and confident kids.
Certifications
Bachelor of Health Science Occupational Therapy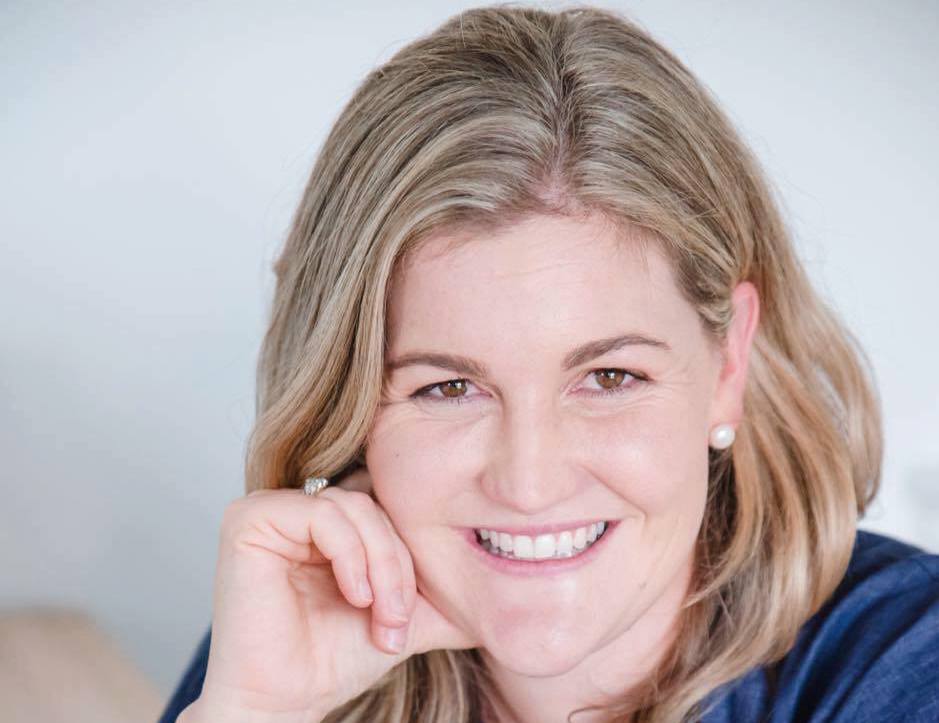 Add OT Intensive Zoom Calls
You can add 6 x 30 min group based zoom calls with Kait to help your child transition into these new routines and activities. Contact the clinic on 0439485500 or [email protected] to discuss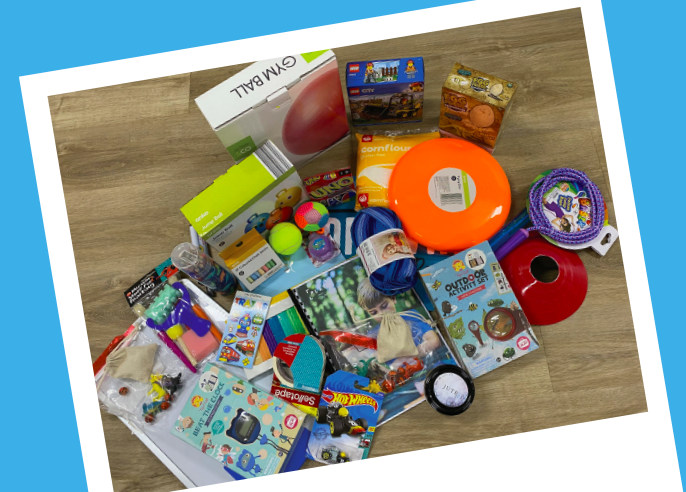 This is a resource pack customised to your child's needs and sent directly to your door to make working at home much easier for you and your child. Contact the clinic on 0439485500 or [email protected] to discuss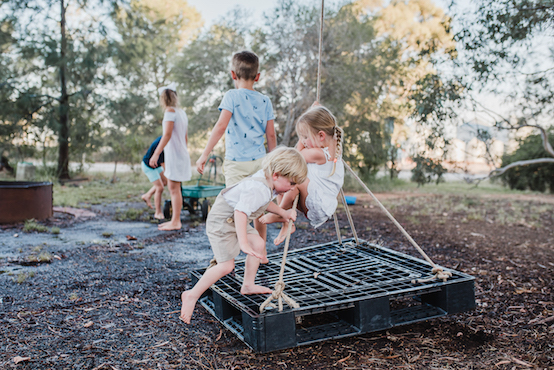 Add Extra Resources for Siblings
Contact the clinic to discuss options for extra resources and programs for siblings. 0439485500 or [email protected]
Course Curriculum
Available in days

days after you enroll

Teacher information
Available in days

days after you enroll

Daily Program
Available in days

days after you enroll

Bonus material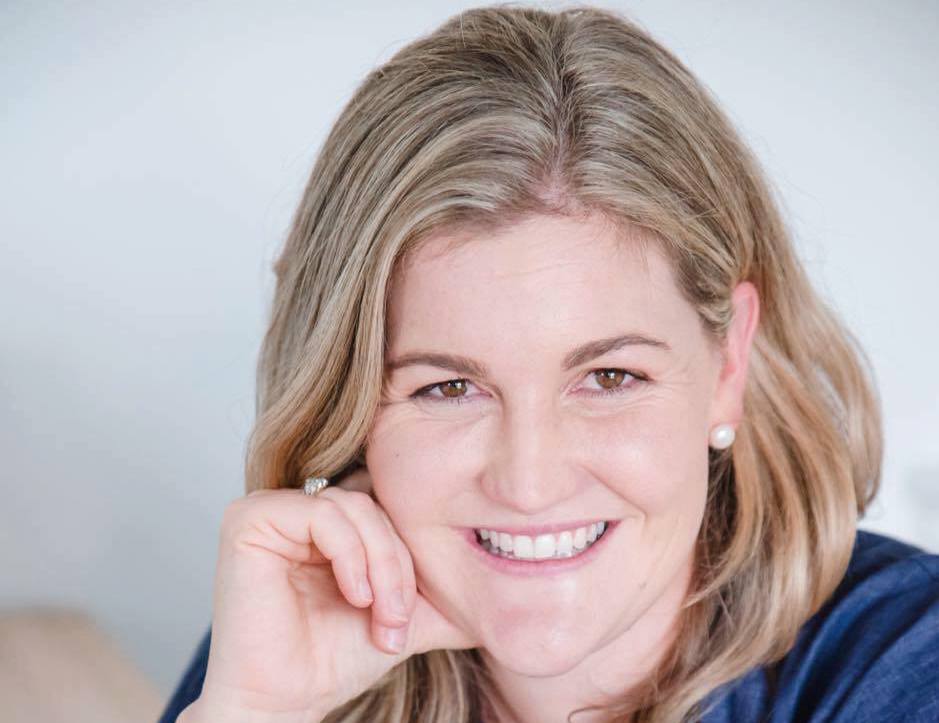 Add OT Intensive Zoom Calls
You can add 6 x 30 min group based zoom calls with Kait to help families transition into these new routines and activities. Contact the clinic on 0439485500 or [email protected] to discuss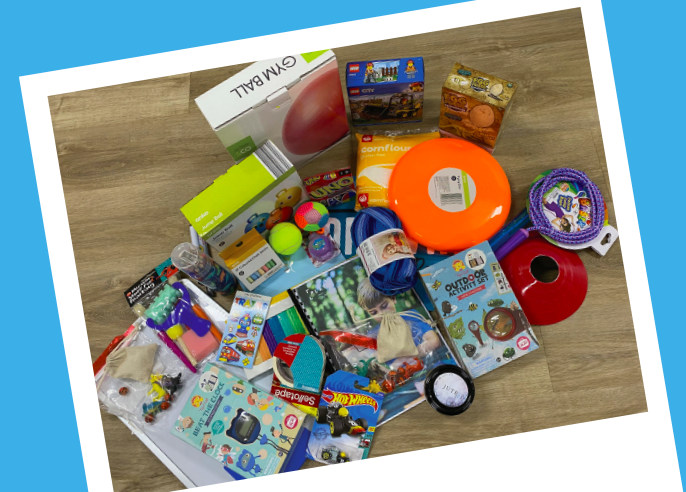 This is a resource pack customised to students needs and sent directly to the families door to make working at home much easier. Contact the clinic on 0439485500 or [email protected] to discuss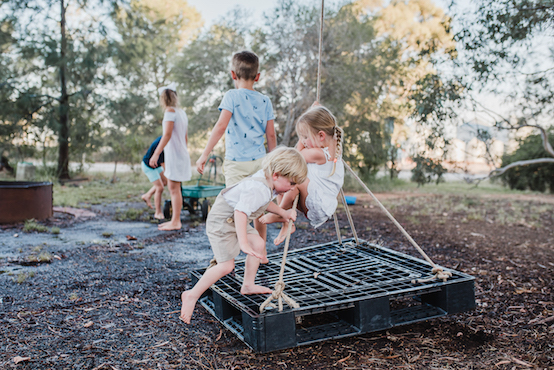 Add Extra Resources for Siblings
Contact the clinic to discuss options for extra resources and programs for siblings. 0439485500 or [email protected]